Fine Jewelry, Watches, and Accessory Sales in Weston, WV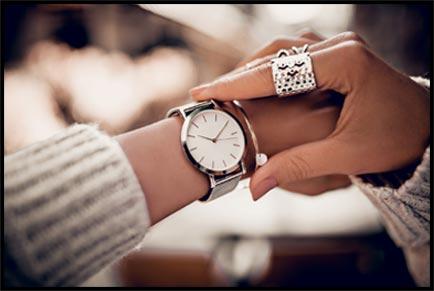 CAPLAN'S JEWELRY STORE SELLS STUNNING JEWELRY AND WATCHES
Caplan's Jewelry Store in Weston, WV, sells exquisite jewelry and watches. If you are looking for a gift for yourself or a loved one, we have the finest selection of jewelry and watches to choose from.

Caplan's Jewelry Store provides a large selection of pieces, including:
• Berco Jewelry • Bracelets • Engagement Rings • Wedding Bands • Fashion Rings • Birthstones • Necklaces • Earrings • Custom Jewelry • Watches

If you are interested in finding top-notch, priceless jewelry to surprise your loved ones or to enhance your style, call us today at (304) 269-2638 to see what we have for you.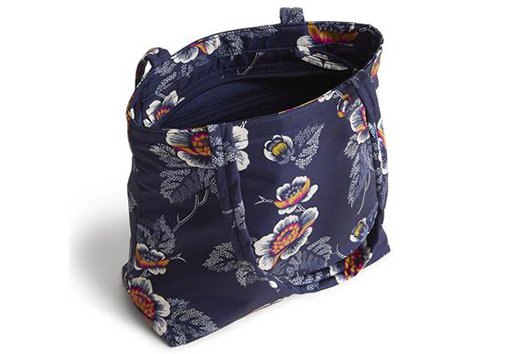 CAPLAN'S JEWELRY STORE IS A VERA BRADLEY RETAILER
If you are in the Weston, WV, area looking for Vera Bradley bags and accessories, Caplan's Jewelry Store is for you.

We carry the latest patterns and products from Vera Bradley, including travel mugs, notebooks, handbags, blankets, and sunglasses. Visit our store today to see our wide selection of patterns and accessories!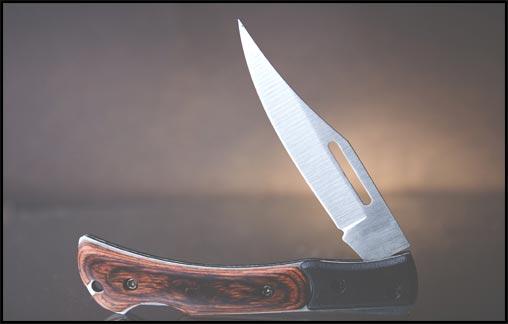 SPECIALTY KNIFE RETAILER IN WESTON, WV
Caplan's Jewelry Store in Weston, WV, sells Buck Knives and Case Knives. Both Buck and Case knives are perfect for hunting, fishing, and a variety of other outdoor activities. These knives contain premium steel blades, and are fashioned to outlast the harshest uses. If you are looking for a high-quality, durable knife, contact Caplan's Jewelry Store today.

We also offer custom engraving to make the gift extra special.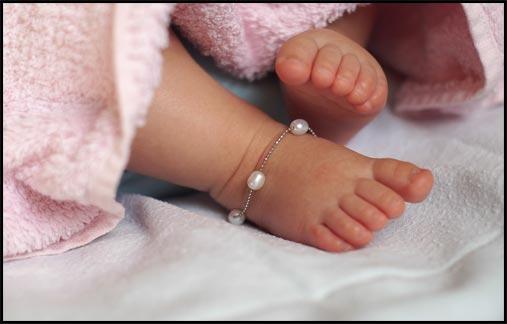 HEART-WARMING GIFT ITEMS AT CAPLAN'S JEWELRY STORE
Caplan's Jewelry Store offers a variety of personal, heart-warming gifts for your loved ones. From Seiko clocks to baby jewelry, frames, and more, we have the perfect gift for you.

Stop by our store today to pick out a fantastic piece of jewelry or a new hand bag, from our family to yours.