Family-Owned and Operated Jewelry Store

Serving Weston, WV

CAPLAN'S JEWELRY STORE HAS SERVED WESTON, WV, SINCE 1927

Caplan's Jewelry Store in Weston, WV, opened its doors to West Virginia customers in 1927. Since then, we have remained a family-owned and operated business, withstanding the test of time. Dorthy and Sam Caplan began their legacy, handing it off to Irene Caplan and Elmer Moksay in 1955. In 1970, Terry Caplan and David Glover took over the business, now sharing it with their three daughters and family members. Our values have stayed the same, and we work diligently to provide the best, highest quality service to our patrons. From selling fine jewelry pieces to repairing or restoring antique jewelry, Caplan's Jewelry Store has remained a favorite of our customers for decades.

Call us today at (304) 269-2638 to see what we can do for you.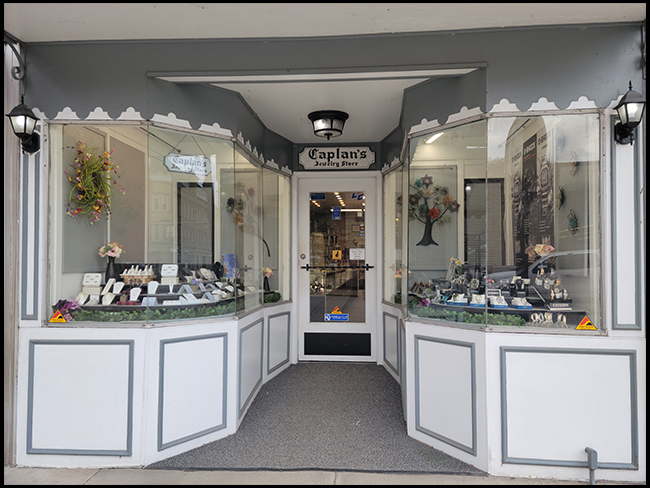 VISIT CAPLAN'S JEWELRY STORE FOR ALL FINE JEWELRY AND GIFTS
Caplan's Jewelry Store in Weston, WV, offers a large variety of fine jewelry, along with watch and jewelry repairs and antique jewelry restoration. If you are looking for the perfect engagement ring for that special someone, or just looking to treat yourself with a new necklace or Vera Bradley bag, Caplan's Jewelry Store is ready to help you find the right gift. Contact us today to see what we can do for you.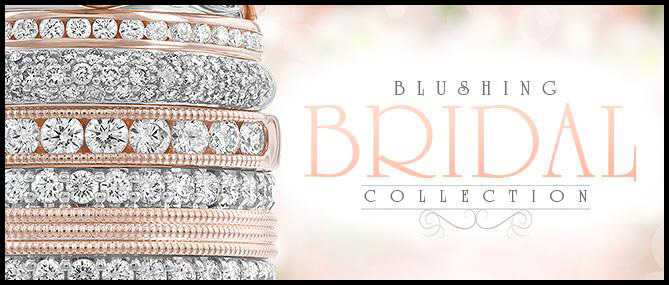 CUSTOM JEWELRY, ENGAGEMENT RING, AND WEDDING BAND SALES
Caplan's Jewelry Store sells beautiful, classic engagement rings, wedding bands, and fashion rings. We also offer custom jewelry for those looking to enhance the sentimental value of their piece. Our staff understands how difficult it can be to find the perfect ring for your special someone. We do our best to either help you decide, or create your own custom ring or piece of jewelry to encapsulate your feelings.

Allow our family to help yours grow, and visit our store today, or contact us online to see how Caplan's Jewelry Store can help you find the perfect fit.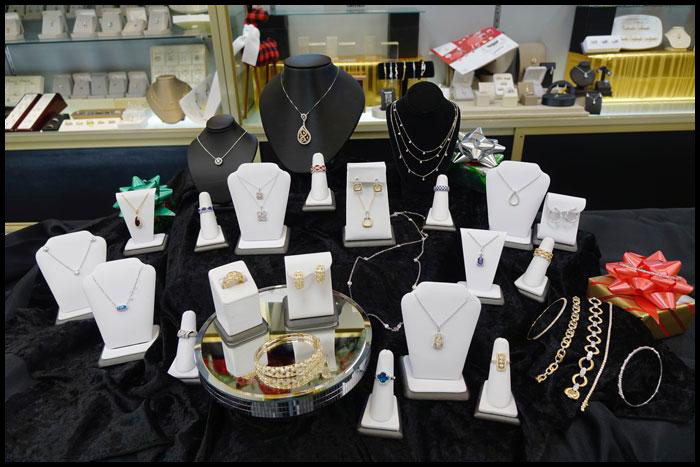 TRUST CAPLAN'S JEWELRY STORE FOR ALL OF YOUR NEEDS
Not only does Caplan's Jewelry Store offer jewelry and watch sales and repair, but we also sell fashion accessories, knives, and more. Our large selection of Vera Bradley handbags and accessories is perfect for gifts or to treat yourself. We offer Buck Knives and Case Knives for the knife-aficionado in your life, and our selection is second to none.

If you are in the Weston, WV, area and looking for a large selection of jewelry and affordable, heart-warming gifts, visit Caplan's Jewelry Store today.